Environmental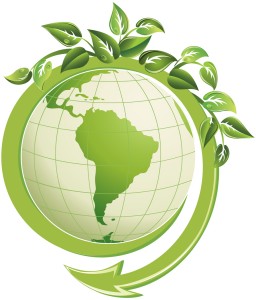 Hadley Environmental Policy
We are committed to environmental stewardship on behalf of our company, employees,
customers and community.
Hadley has determined our Significant Environmental Aspects as:
Landfill Usage and Reduction in the use of Natural Resources
Project 1: Alstom Packaging vs Trucking study, Q2 2017
Project 2: Change out lighting to LED's, Q2 2016
Project 3: Returnable dunnage for Shuttle products, Q2 2018
Project 4: Expand returnable Tote program with suppliers, 2017-18
Hadley supports the efficient use of natural resources.
Hadley will ensure the safe treatment and disposal of waste.
Hadley promises accurate and timely communications to employees, customers, suppliers, other interested parties, and government agencies about environmental risks and any crisis that occurs associated with these risks.
Hadley will use an outside environmental specialist to ensure compliance with government agencies.
Hadley will annually review and update the EMS Aspects, Objectives and Targets and
communicate them to all employees.